Moni Siton Transportation – servicing you 24 hours a day!
We are available to the customer starting from the initial contact with us to complete satisfaction. We respond immediately to every request, whether made on the phone or via the online order form. We keep walking the customer through the process, making sure that you received the transportation service that meets your needs.

We give great importance to passengers comfort, safety and sake of the drivers; we do believe in this vision for more than 30 years of extensive and successful activity in the Israeli transportation market in Israel.
Our staff is committed to provide the perfect solution for any request and to be available 24 hours a day. Our dispatchers do whatever possible to assign our excellent drivers in our top, comfortable vehicles and make sure to provide you with a great, as well as safe transportation experience.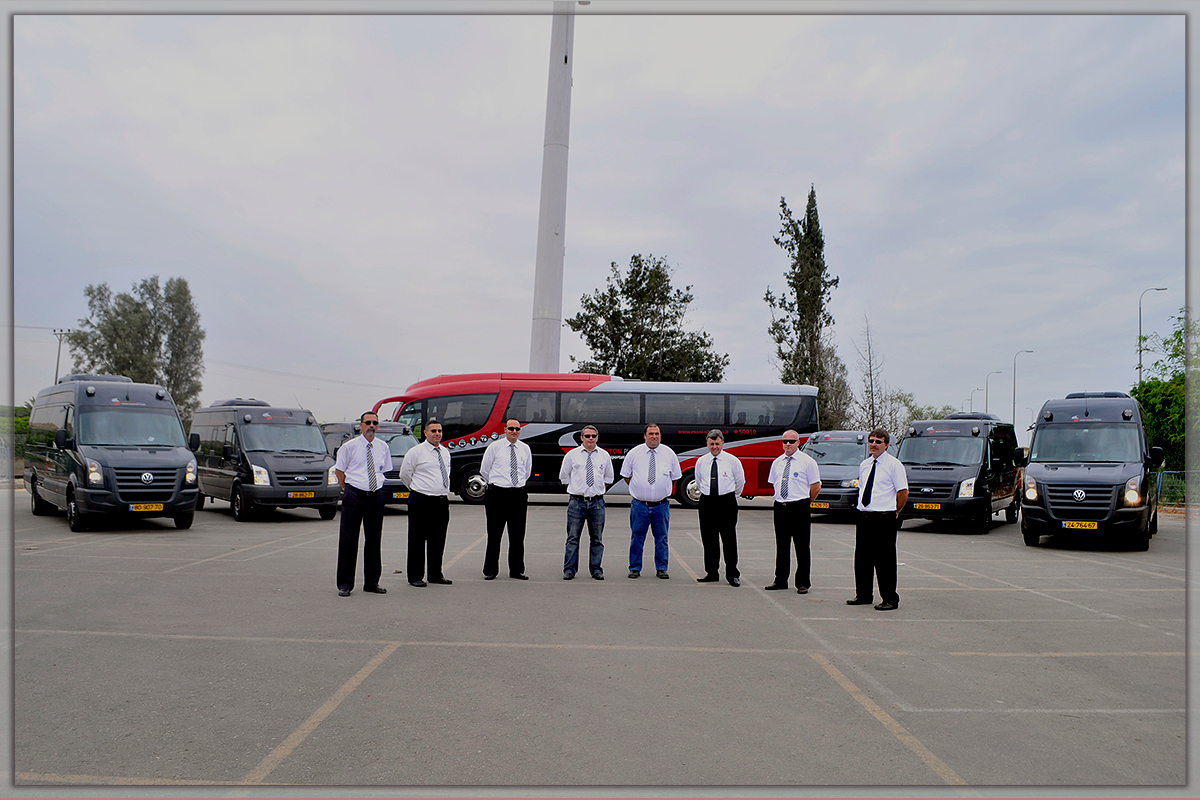 Moni Siton - For the Drivers
Our drivers have been carefully selected by the management. Each driver goes through trainings and ongoing professional qualification programs in various topics such as travel safety, quality of service, provision of first aid in order to stand up with our standards.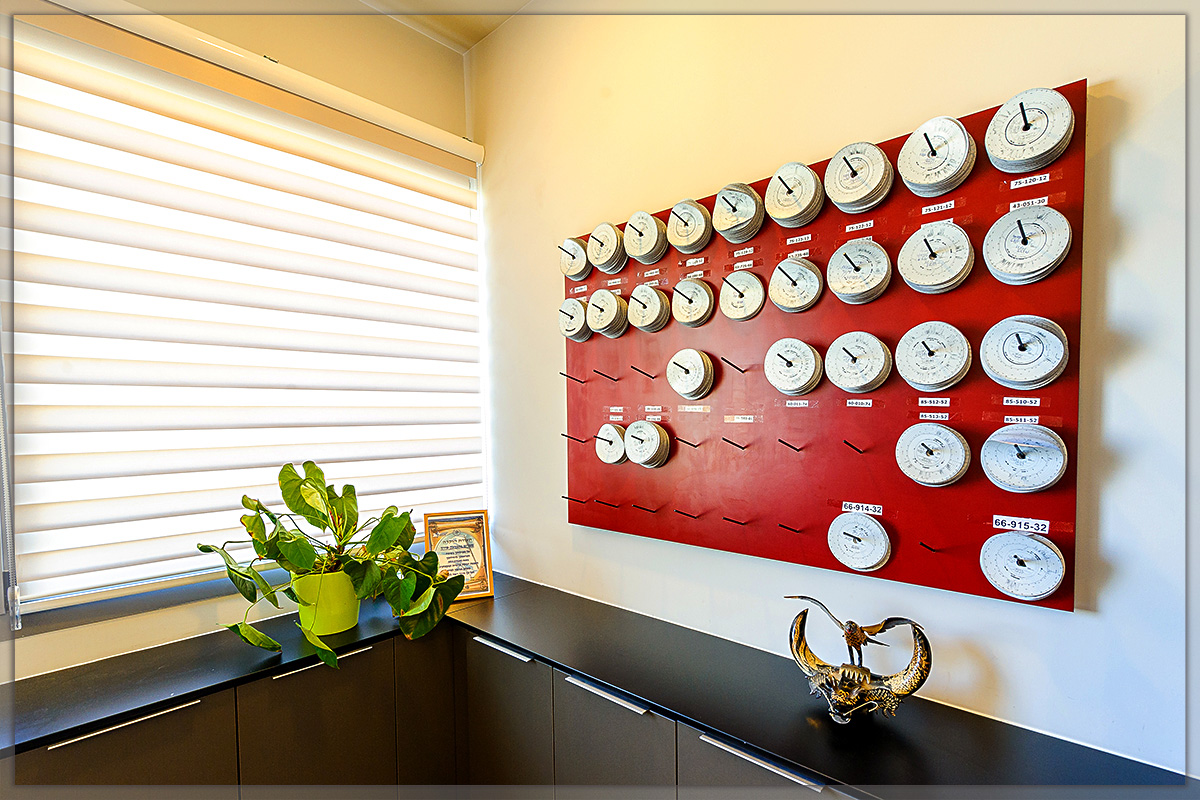 Moni Siton - For the Safety
Transportation service is a market that requires care and responsibility. We take responsibility for providing safety in transportation for tens of thousands of people each month, We are not compromising in the safety of our vehicles and have our in house technicians backed up with outsourced repair shops (licensed by the Israeli ministry of transportation) if needed, Furthermore our drivers enjoy an adequate rest time between the different missions they have. Our work procedure system is under constant and strict monitoring, as we do not compromise on any aspect of passengers' safety.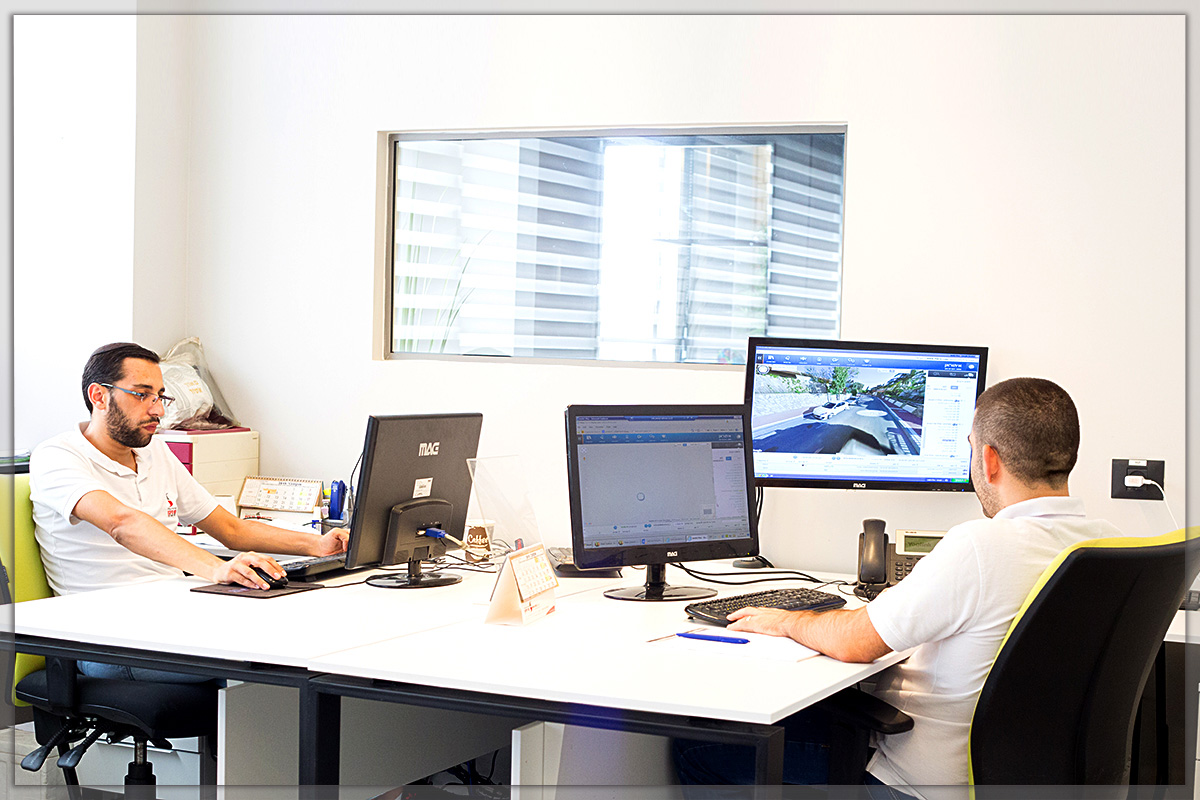 Moni Siton - For the Vehicles
We preserve the intactness of our vehicle fleet by daily service, care and maintenance. All our vehicles are tested and cared for exclusively by authorized garages and we periodically purchase new and comfortable ones. We do not compromise on the perfection of our vehicles, so you can enjoy a safe, maintained vehicles, ranging from buses, minibuses, taxis and more.