Transportation Service
Advanced transportation services for all types of customers
Representatives of Moni Siton Transportation are ready to design the perfect solution for your needs. We respond immediately to every request and offer the optimal solution, which includes equipped, high-quality vehicles, as well as an ongoing, courteous service.
Moni Siton Transportation offers the following services: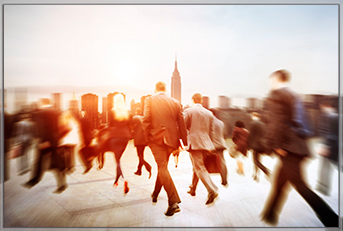 Employees Transportation
Transportation of employees on a daily basis, nationwide, in the private, business and public sectors.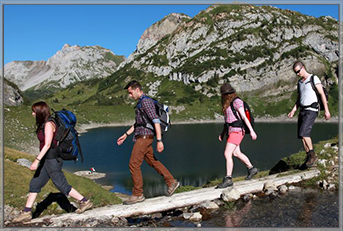 Tours
Touring services for individuals and institutions; for groups of all sizes and everywhere in country, comfortable and safely without compromise.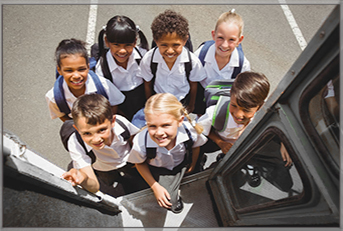 Student Transportation
Student transportation across the country - to schools, kindergartens, special education, etc., while maintaining a courteous service, with experienced driver and at the highest level of safety.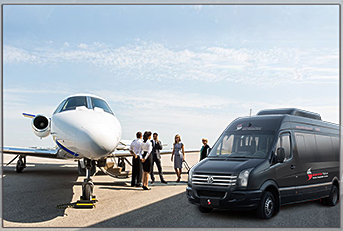 VIP shuttle
Our flagship service, Moni Siton Platinum VIP, provides transportation services at the highest level for VIPs, tourists and businessmen. VIP transportation is our luxury brand, which offers a transportation experience in the most luxurious and equipped vehicles in the country.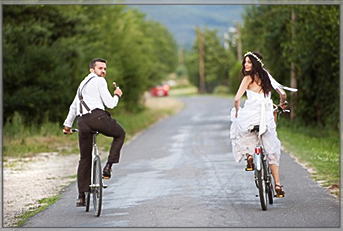 Special Event Transportation
Transportation service for special events - for individual customers, companies and institutions, while maintaining strict schedules and enjoyable driving experience.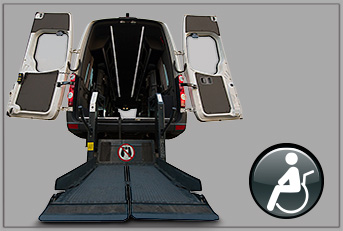 Disabled Transportation
Disabled transportation services using special vehicles, including elevators and other supporting accessories.